SECURITY
EXCELLENCE ACROSS
CANADA
g4usecurity is Canada's fastest growing provider of professional security services. We operate Canada-wide, servicing clients across a diverse range of industries, in locales spanning Vancouver Island to Southern Ontario. No matter the type of business, location or size, we're committed to meeting and exceeding your security challenges.
G4U Security & Logistics
About Our Company
Cutting-edge Threat Guard Service for a Complex World
G4U Security & Logistics provides ultra-modern technology to safeguard surroundings for our clients which is our topmost precedence. We are uniquely placed in British Columbia to provide end-to-end security services to the residents. We are Canadian Security Services, comprised of capable, skilled, and expert security authorities who are dedicated to providing trustworthy security services sustaining customary and professionalism. Our methodology combines proven risk protection techniques and foremost security systems with the strategic plan. We are the world's major Canada-owned unified security and threat Company.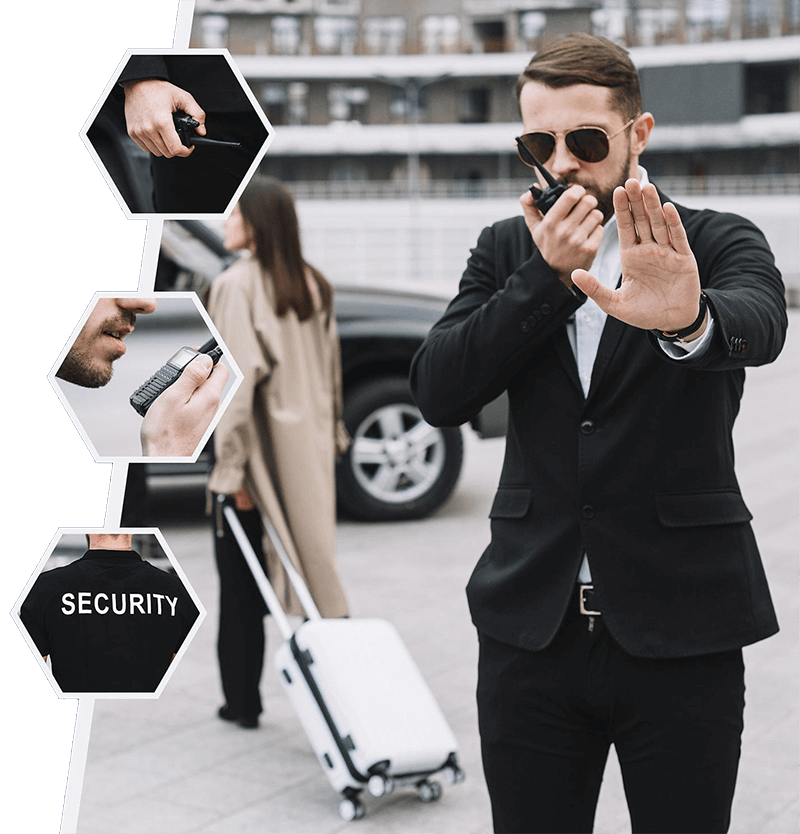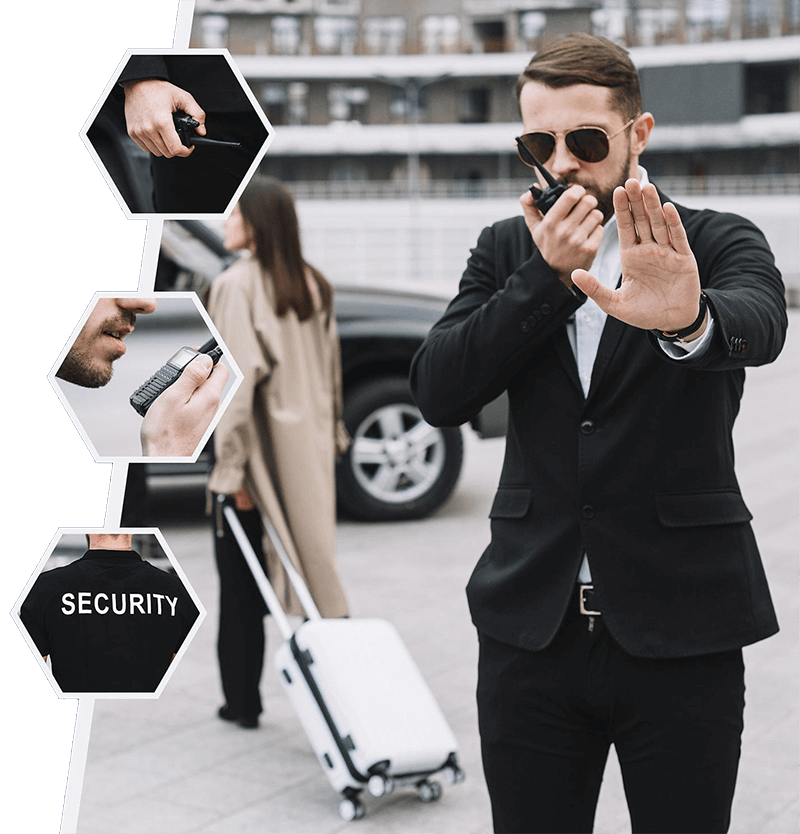 G4U Security & Logistics
Our Top Services
keep our
community safe and strong
We aim to revolutionize the way security services are offered in Canada, by retaining a dedication to local, flexible services, while adopting a national scope
TRACKTIK TECHNOLOGY
Real - Time Reporting
We aim to revolutionize the way security services are offered in Canada, by retaining a dedication to local, flexible services, while adopting a national scope.

Business and Community Associations
Construction Site
Security
Corporate Office
Security

Education and Campus Security

Events and Conference Security
Government and Municipality Security

Industrial, Mining and Infrastructure
Residential and Commercial Buildings
WHAT OUR CLIENT'S SAY
What our
customers said

about us
""I wanted to let you know how happy I am with the current team you have sent to my store. They are doing a great job and have really been on top of things. Please express my gratitude to them as well!""
"We appreciated the professionalism displayed by the staff and guards, as well as the prompt attention to our concerns and emails. Nightly patrol reports were filled and staff kept us informed and updated on issues in the district as required."
"I am the commercial operations manager at Dells Shopping Centre in Surrey, BC. We have been using G4U Security as our security vendor the past two years to provide us with 24/7 uniform security coverage. Their guards are professional, reliable and have excellent customer service."
BEST IN CLASS TRAINING
G4usecurities Academy
The safety and security of our guards and clients is our top priority. That's why we invested in our pioneering Blackbird Academy training school. Delivered via our own in-house team, alongside exterior experts, our comprehensive training program encompasses areas like St. John's Mental Health Training, Indigenous Awareness Training, Conflict Resolution and Customer Service. If your current security provider doesn't offer this level of training, it's time to work with Canada's number one security company.
Request a Quote
If You Have A Question About us, Or Want To Learn More About Our Industry Leading Professional Security Services, Please Complete The Form Below And We'll Get Back To You As Soon As Possible.